Clonakilty Community College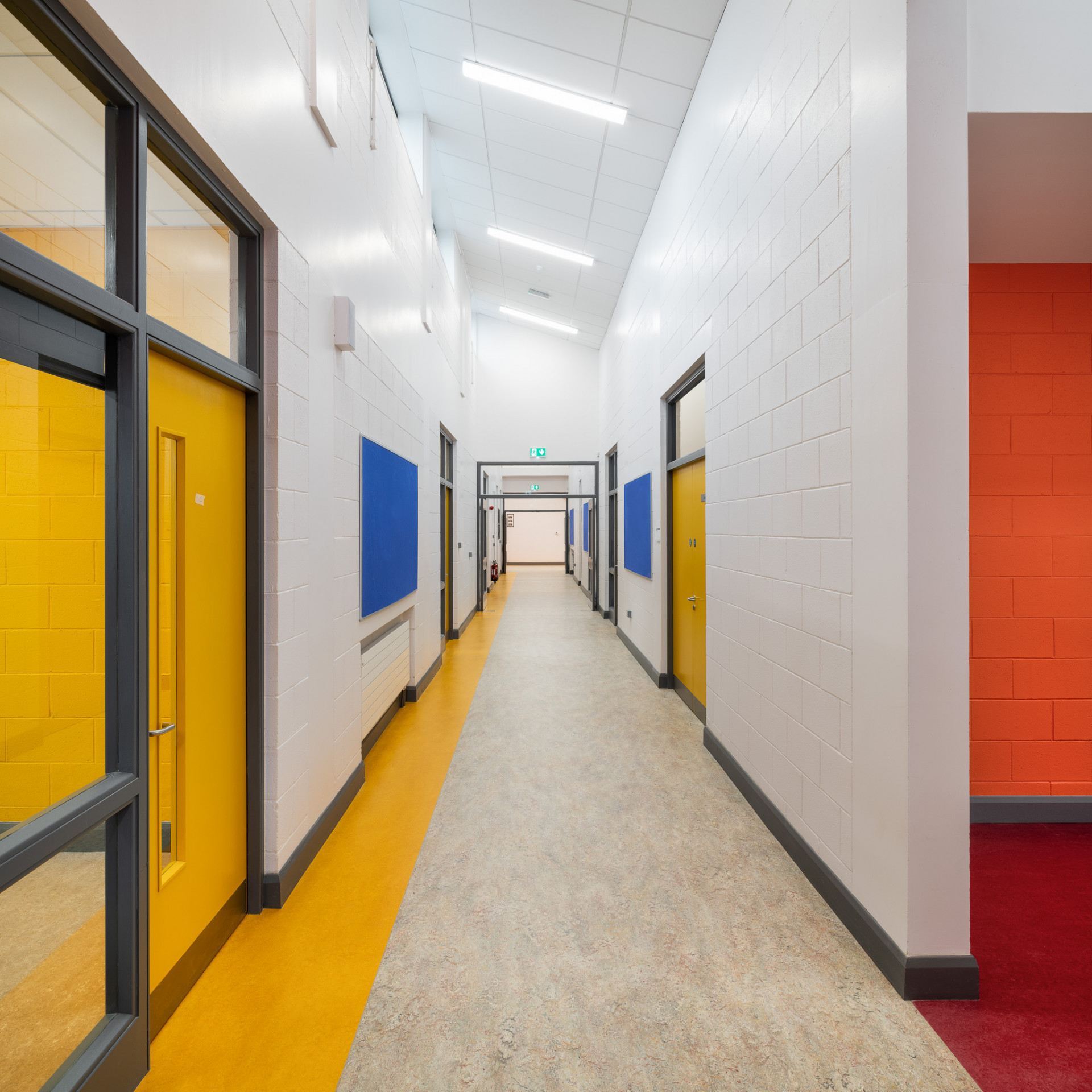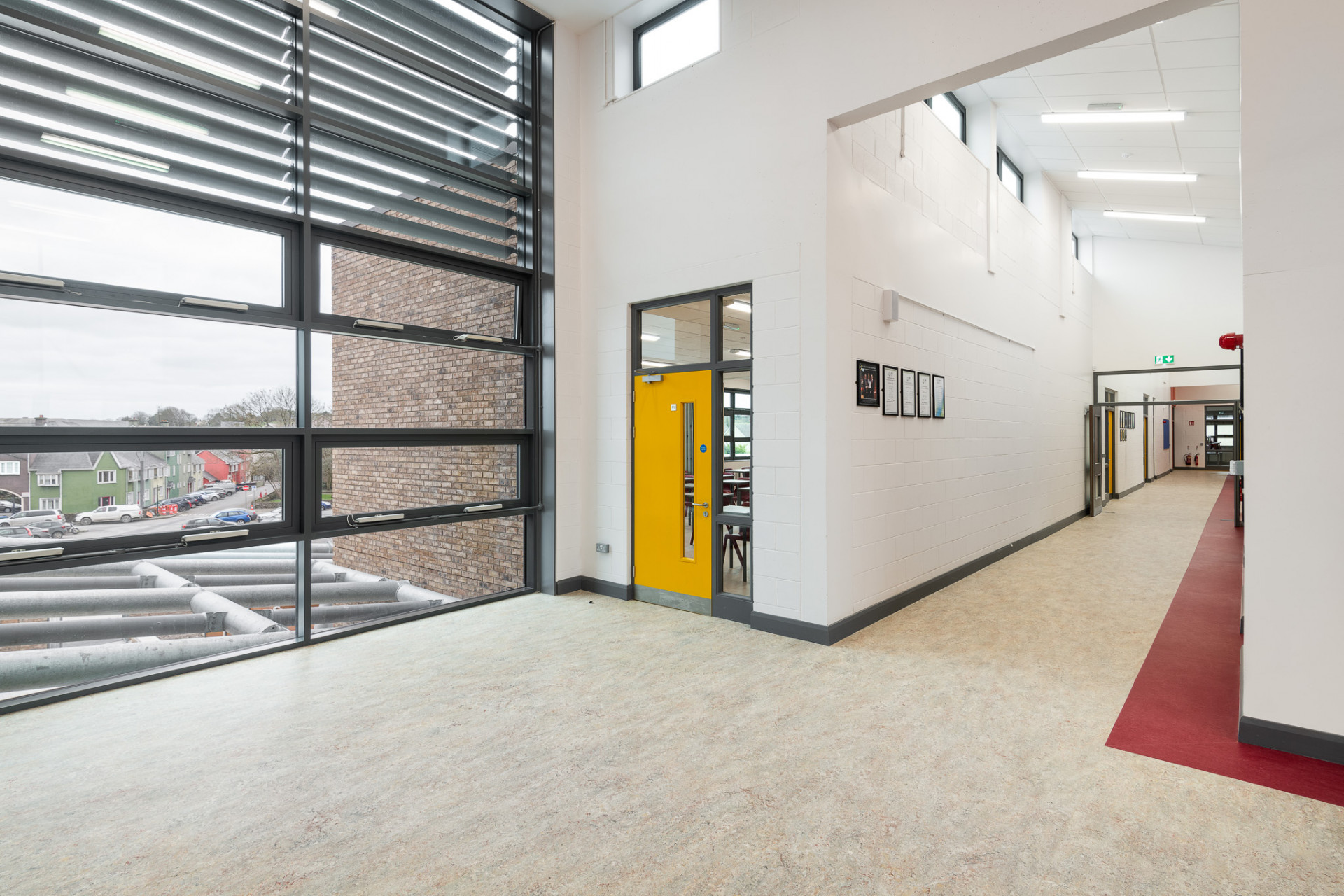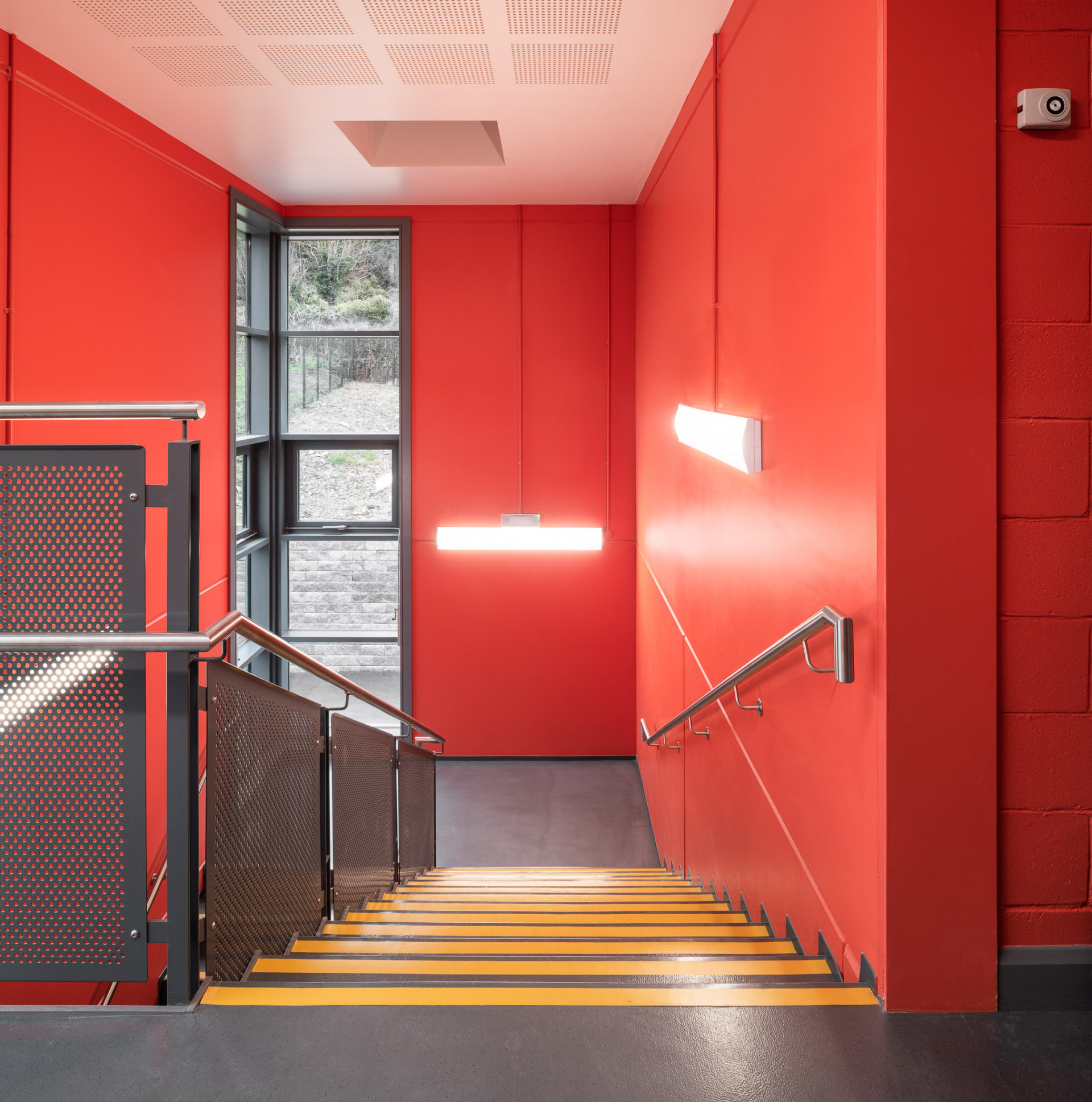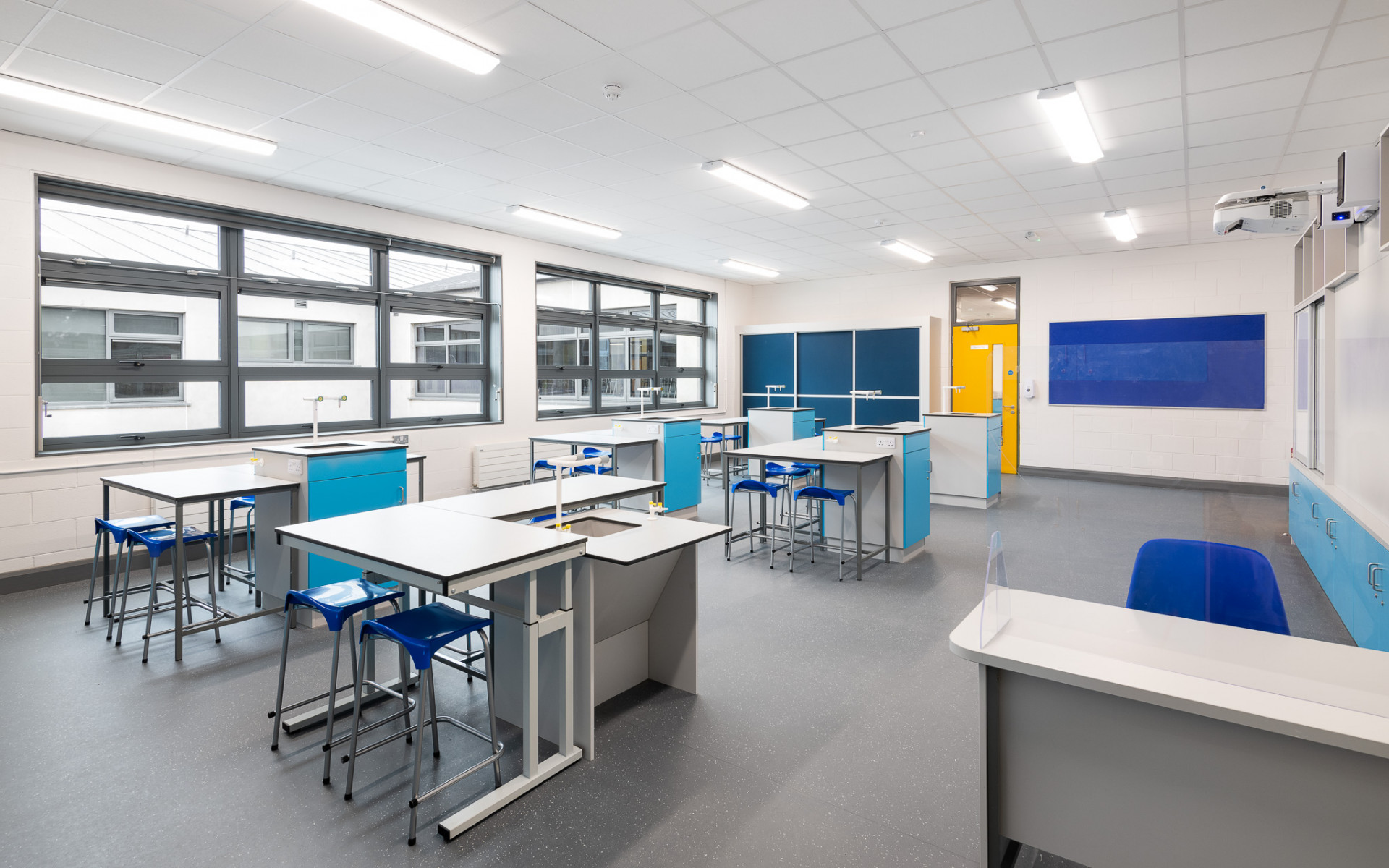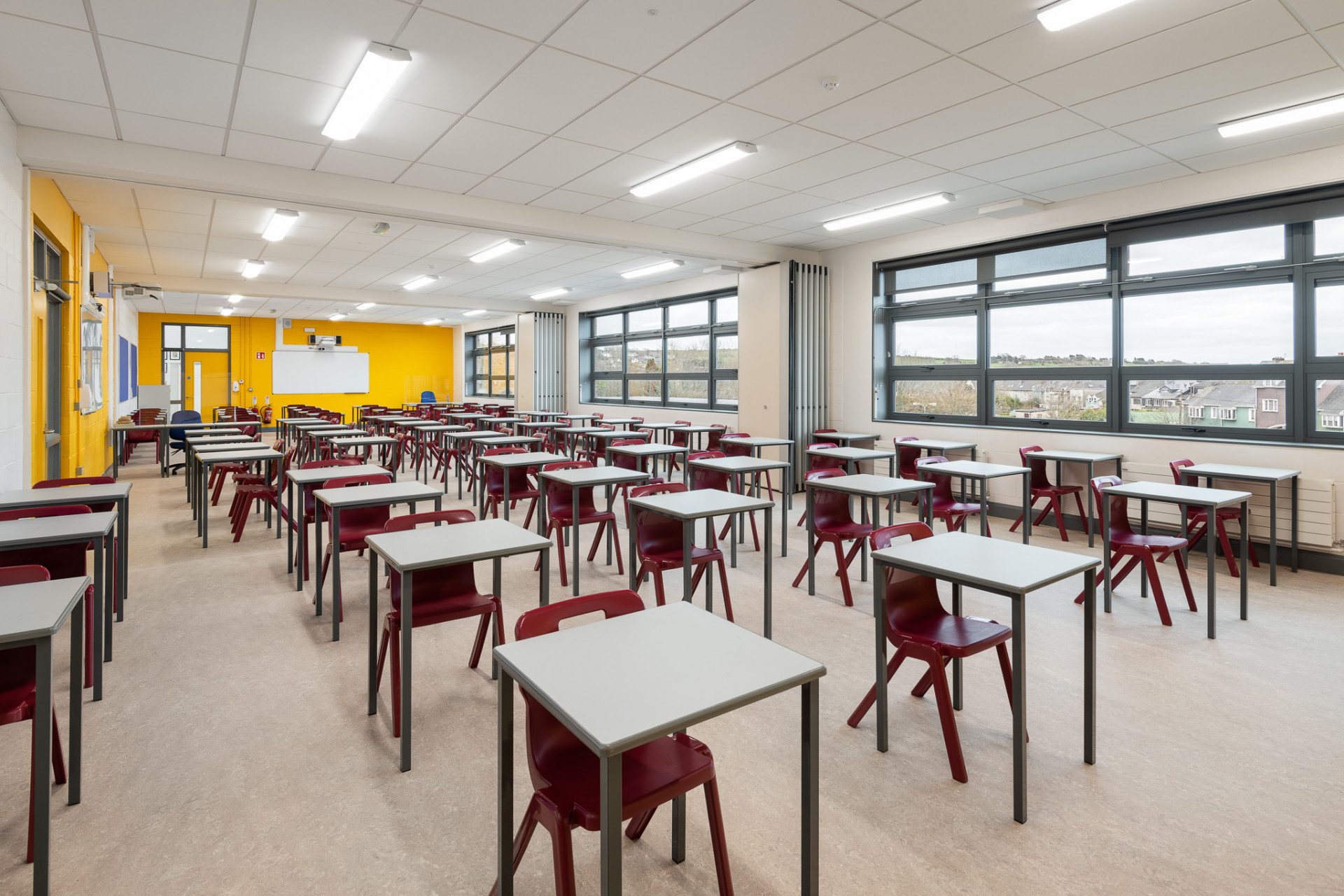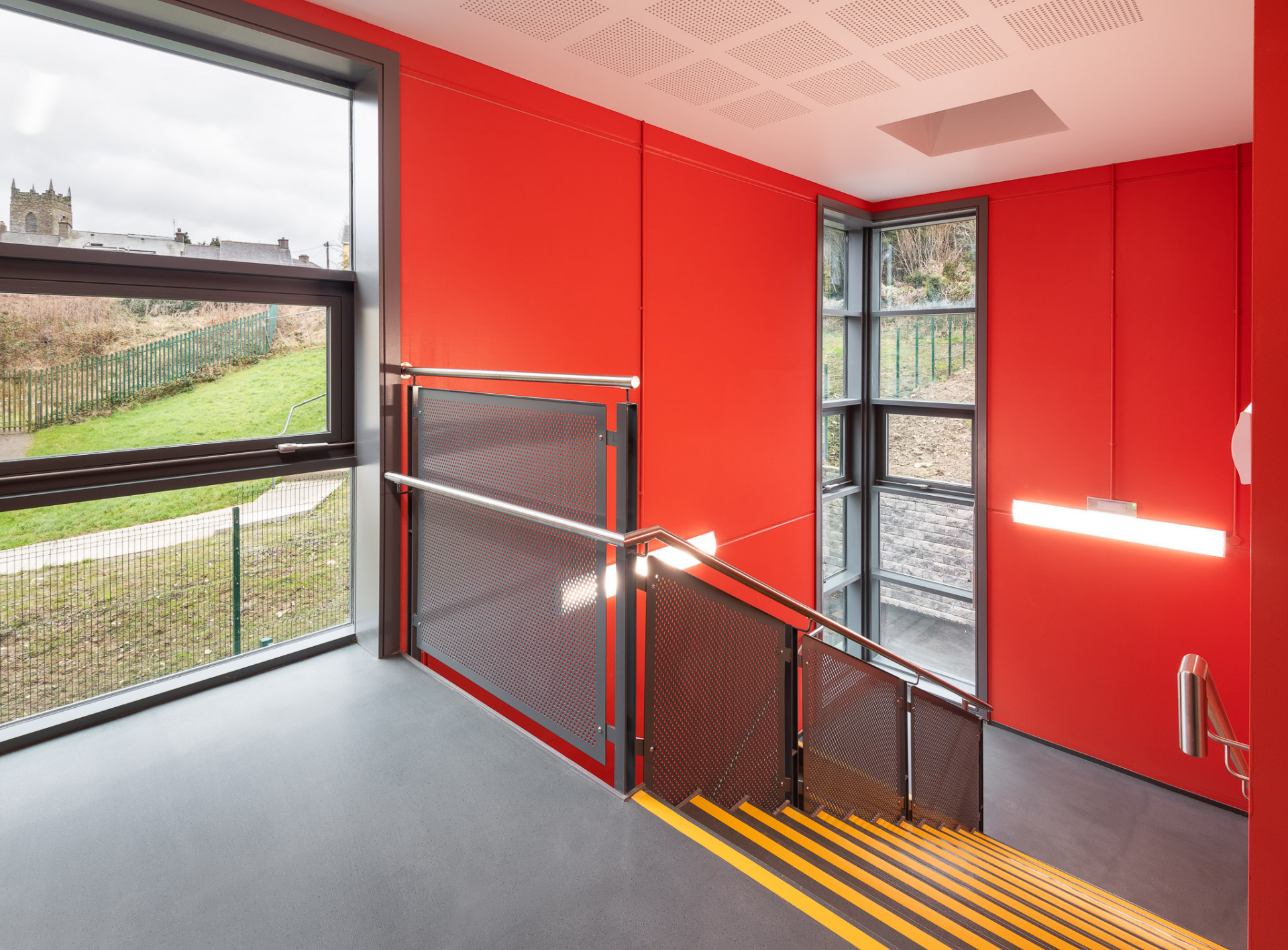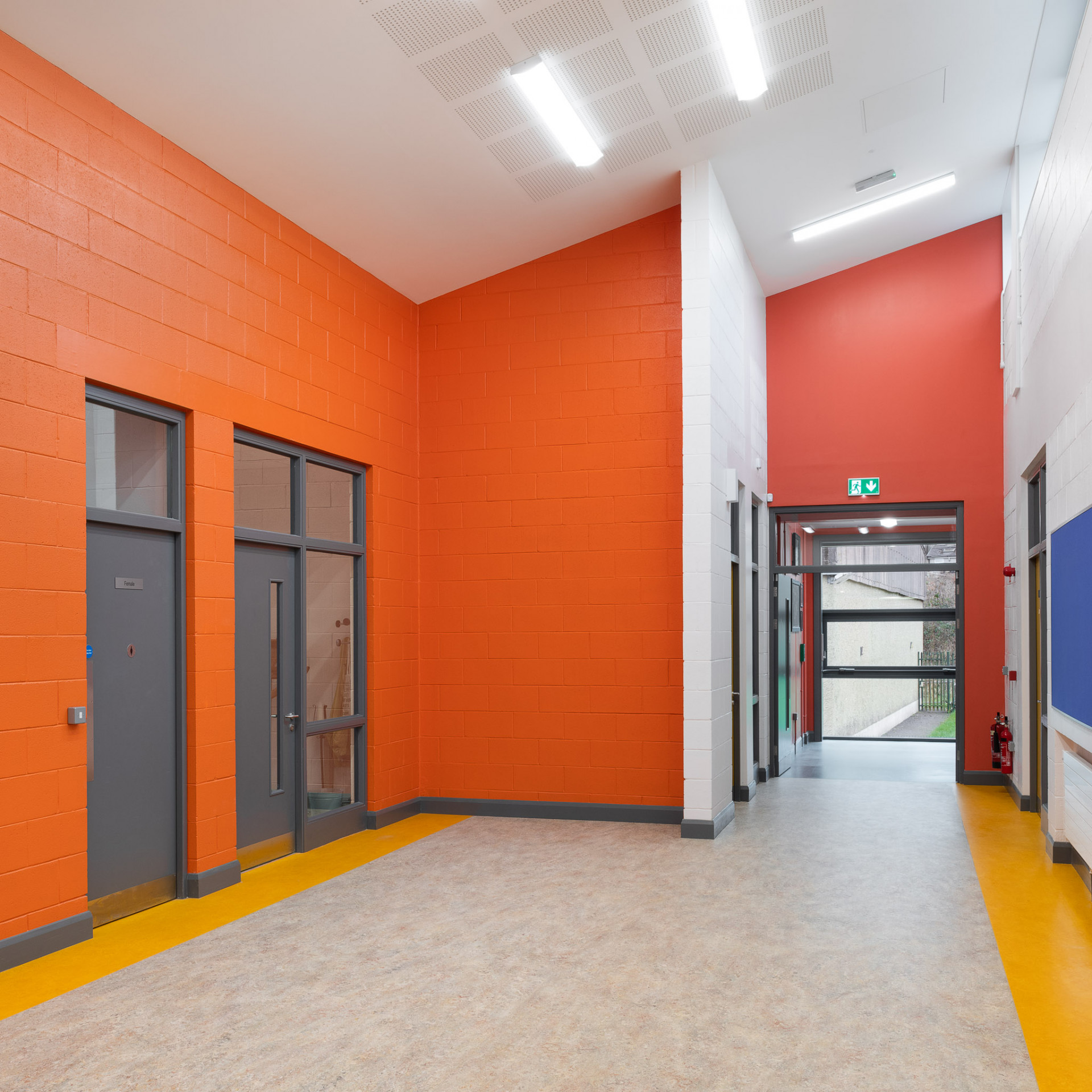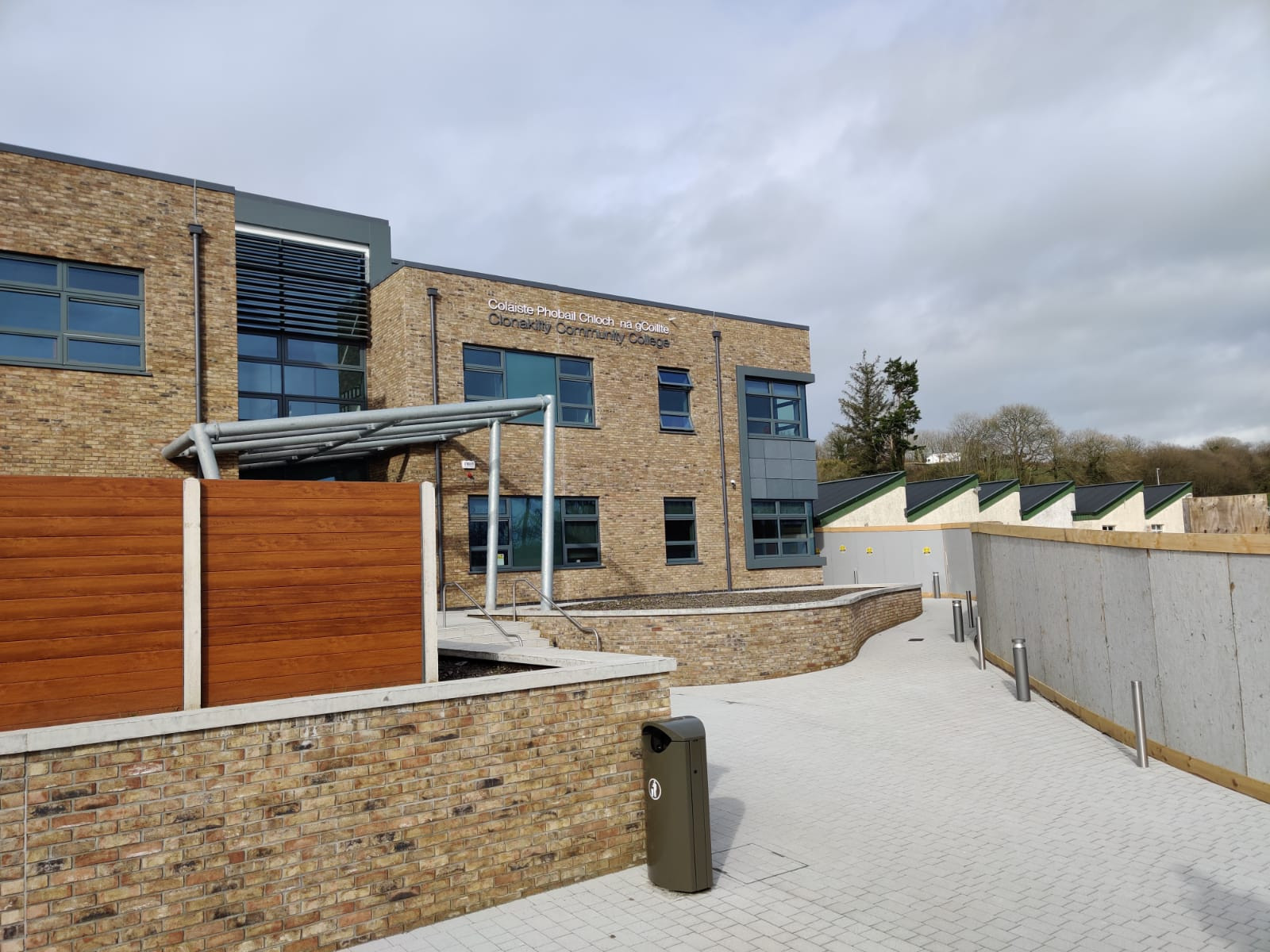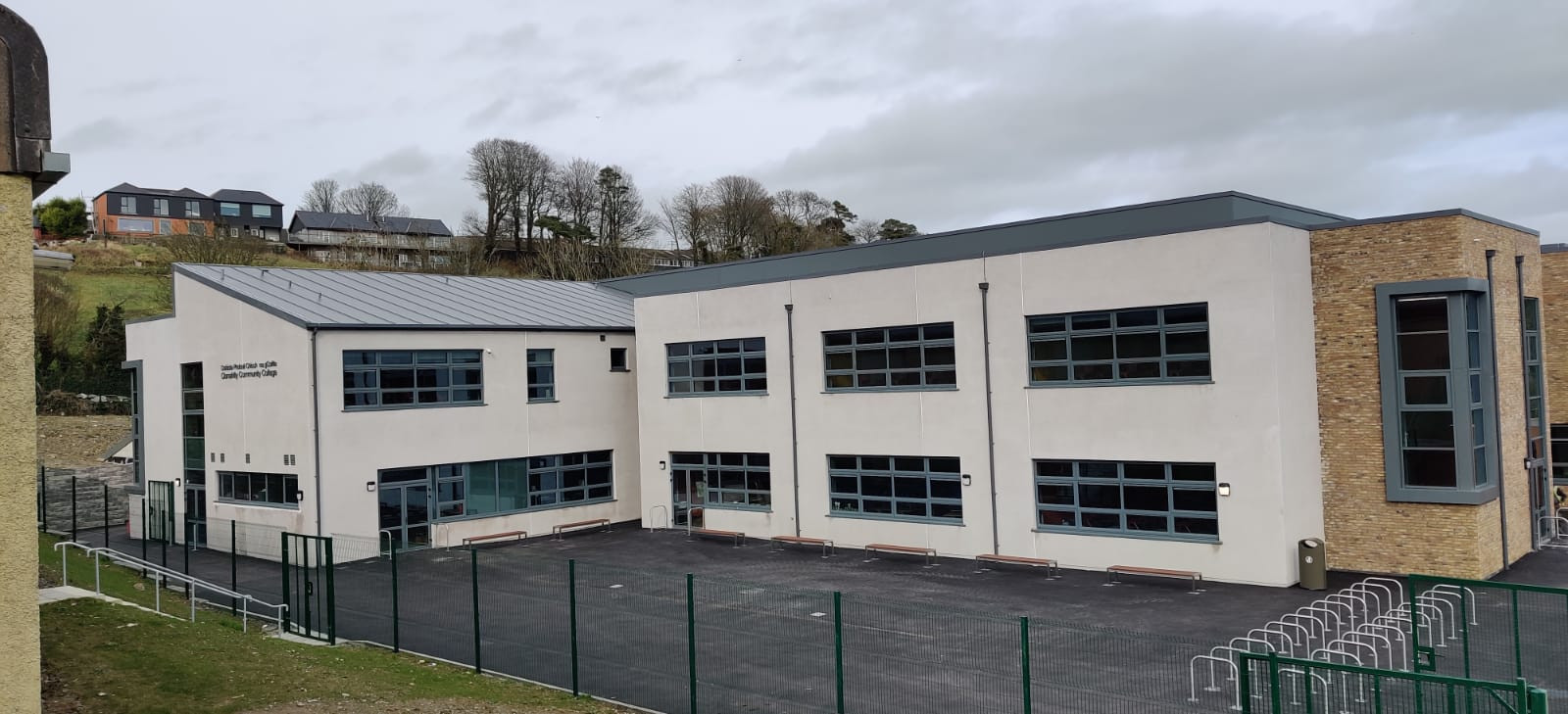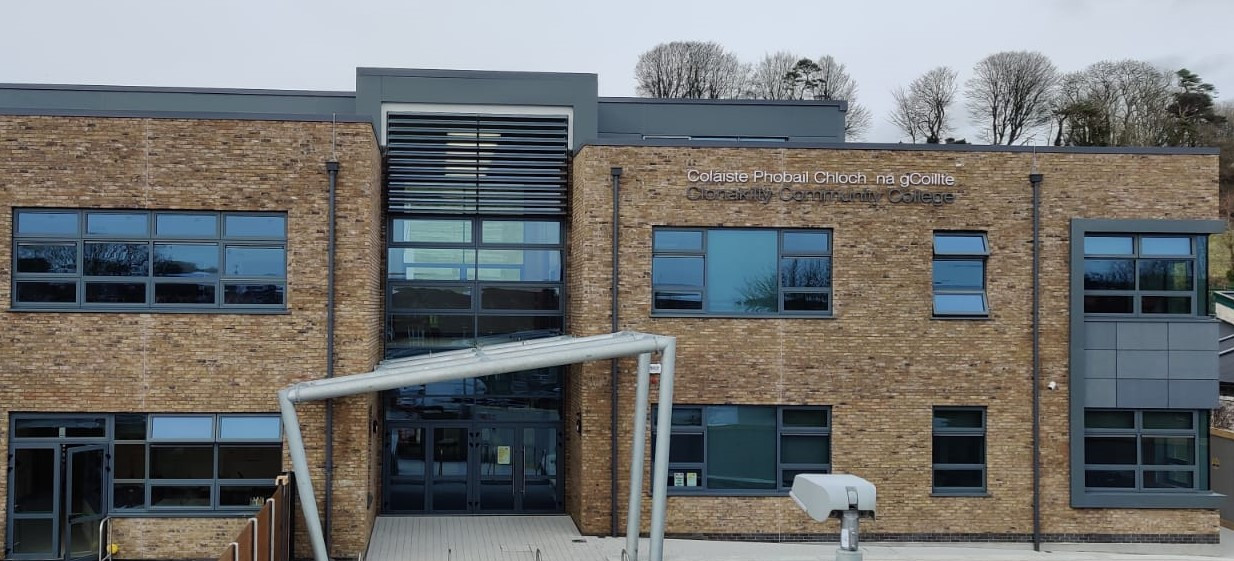 Construction of a 4,300sqm Extension on a Live School Campus at Clonakilty Community College.
The works comprised a two story 4,300sqm extension to the existing single storey school, to provide a total floor area 7,375sqm. The extension included specialist teaching rooms and a special educational needs base. It involvd the partial demolition of and alterations to the existing school and the removal of existing and the provision of new temporary accommodation. The project also included the provision of 60 car parking spaces, 3 ball courts and a secure play area.
The works took place within a live school campus with a community hall and the school, both in full operation throughout the works.