Bryce House, Garnish Island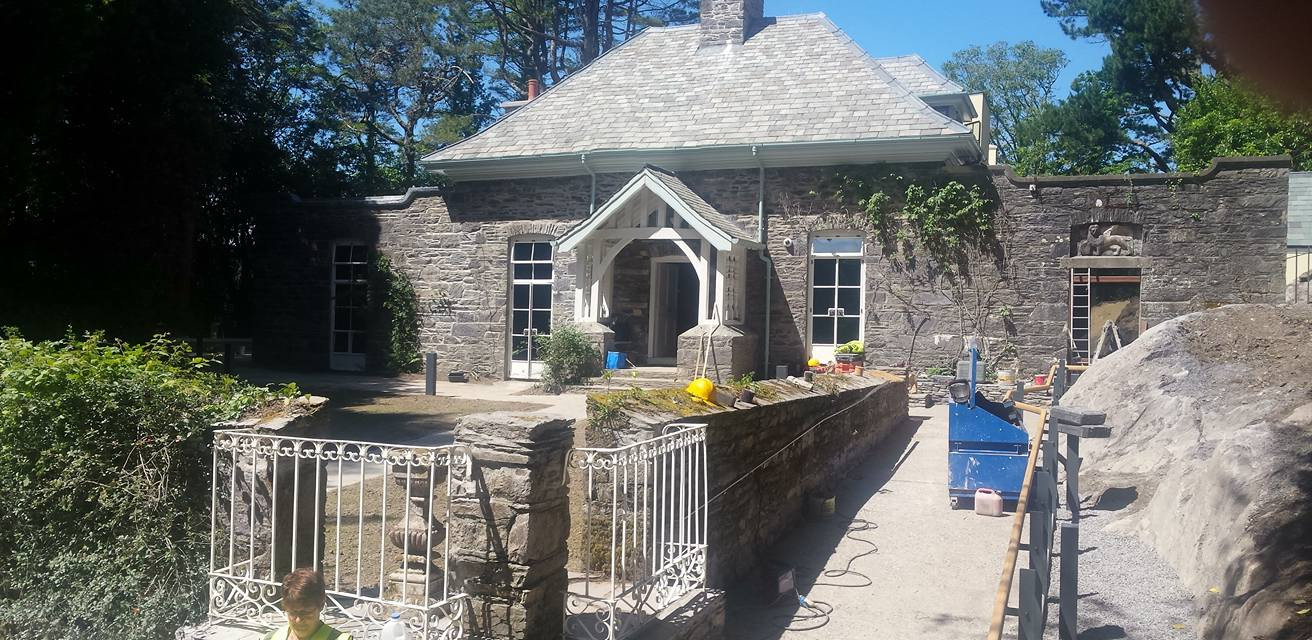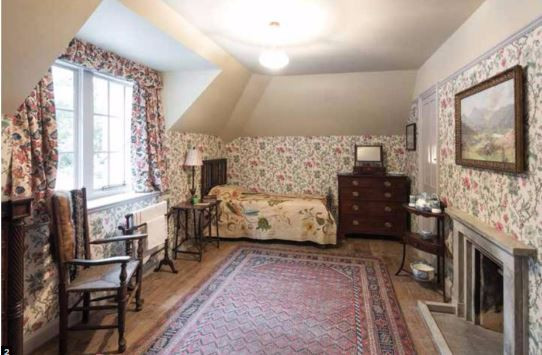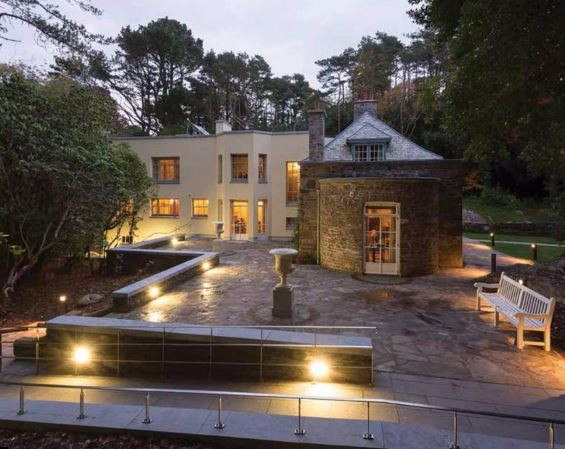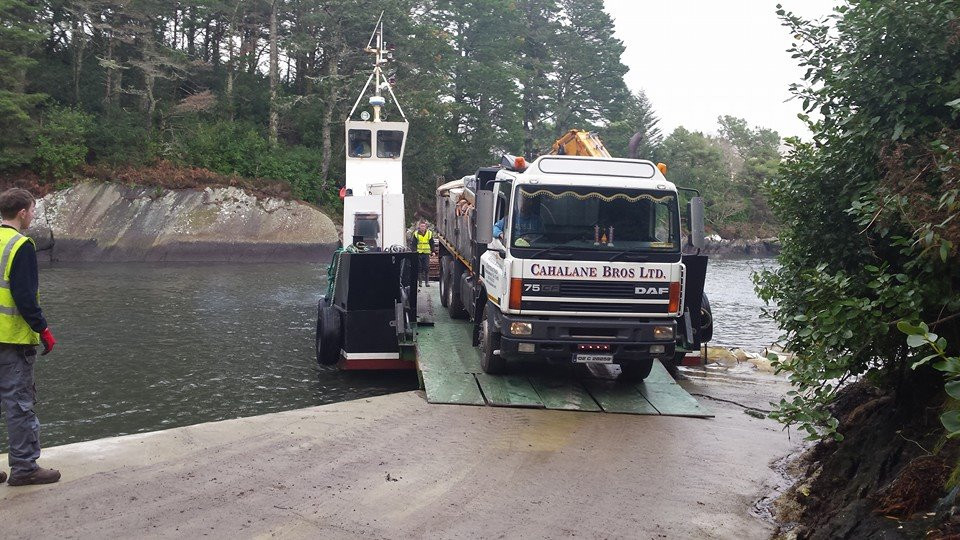 Full refurbishment of the property to match the 1930s look of the building, while incorporating current building standards. The works included both works internal and external to the building.
Cahalane Bros fully refurbished the building internally, installed an insultated render system and reroofed the 1930s extension, installed a new extension and a viewing platform was created above the sea using dry stone walling methods. This work required careful planning and a safe system of work.

All goods had to be delivered to the island via a pier which was open to the public.